Posted by jonathan at 4:38pm EST on 01/18/2011
Frank Gruber has a good spin on The State of Wikipedia, which was put out by JESS3.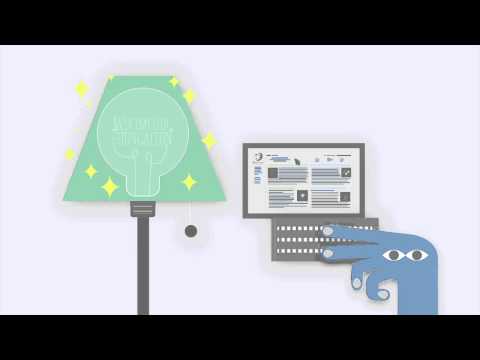 How does Wikipedia impact search? In a huge way.
You can see WIkipedia show up in any generic search on Google, such as "love" or "hate" or "war," you will see Wikipedia.