Posted by jonathan at 9:13pm EST on 02/09/2009
Google released a native method of syncing your iPhone and Google Services, such as Google Gmail, Google Calendar, and Google Contacts. Oh yeah, it syncs up to Windows Mobile now too. The syncing is done via the Exchange protocol.
Overall, I think this is a great service. But, the problem I have with the syncing of Google Contacts is that it doesn't let you select which list of contacts you want to sync. It's an "all or nothing" deal still. In replacement of that, I use an app called "Sync in a Blink" which lets me select which list of contacts I want to sync.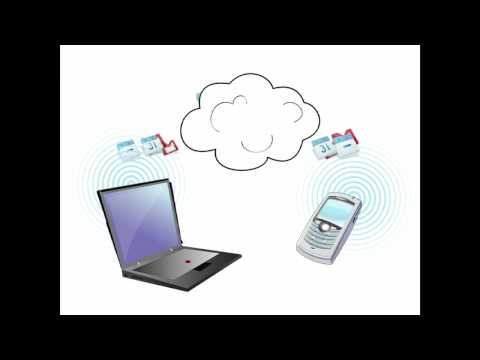 But for everyone that wants to use these services and sync up your Google Calendar or Google Gmail e-mails, awesome! This is huge news for the iPhone [and Windows Mobile] community.
Note for iPhone users, you must be using firmware version 2.2 or higher to utilize Google's native syncing service.